Access into the entire project planning of hardware and network configuration can scarcely be faster. STEP7 programming, standard Motion Control functions, visualization and diagnosis have never been so easy. Benefit from this bridge-building and the wide product range of hardware including comprehensive accessories.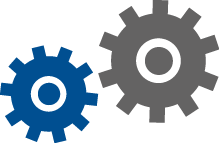 SPEED7 Studio already simplifies and facilitates the work during hardware configuration. Straightaway you avoid time-intensive training with:
clever Drag & Drop functions
tooltips
photo realistic display of the modules
Numerous features support you during project engineering like the following examples from a large range of features:
the automatic calculation of the electricity demand in the SLIO system,
the integrated SPEED bus modules,
the online monitoring of the digital I/O's.
Networking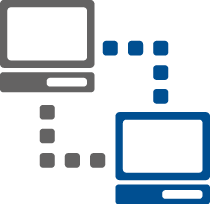 SPEED7 Studio carries the networking via:
PROFIBUS,
PROFINET,
EtherCAT, and
Standard-Ethernet
consistently logical. Regardless of the bus protocol the topology view is always the same. In this way the network configurations and the user allocation can be done easily and quickly. The combination of the standard STEP7 world and the EtherCAT world offers an overview never before seen and enormously reduces the work load.
Programming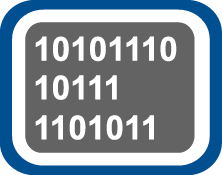 Editors and Debug tools for IL, FBD, LAD and SCL are the instruments for programming with SPEED7 Studio. Particularly clear programming by means of:
clearly structured color scheme,
clearly identified hierarchical levels,
a cross-reference list
and many more features
Diagnosis by means of module status and the monitoring table is possible - even with history and trend display.