VIPA is the YASKAWA-owned German control automation manufacturer, offering advanced and cost-effective PLCs, I/Os, HMI and software solutions.
VIPA ControlsAmerica is the North American arm of VIPA, a world-wide leader for state-of-the-art industrial controls & visualization.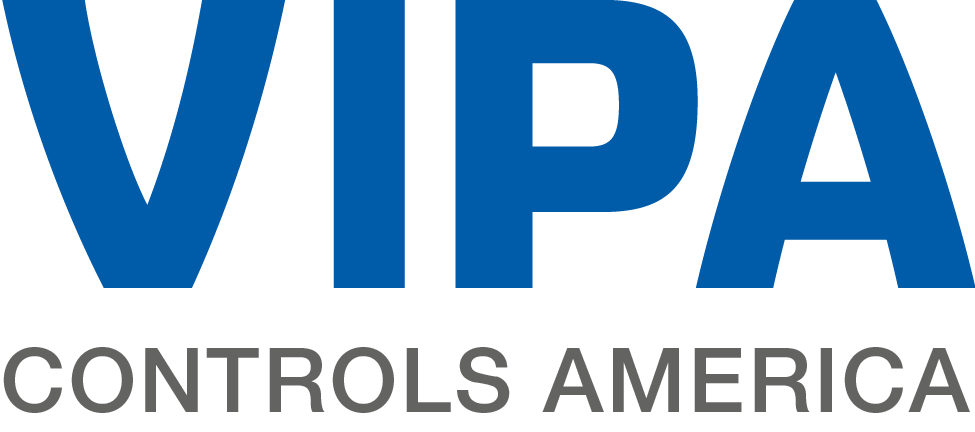 VIPA ControlsAmerica
Trusted Name
In Automation
Best Price
Same-Day Shipping
Free, Awesome Support
Easy to Reach
We are available by phone 9:00am-5:00pm Monday-Friday for free support.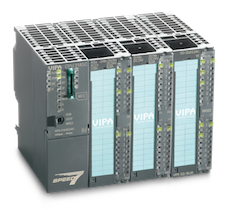 Control Systems
Up to 10x faster and 4x the memory of competitors. VIPA control systems are both powerful and economical. >>

Vote Now!
The VIPA MICRO PLC has been selected as a 2020 Engineers' Choice Finalists for Machine & Embedded Control - PLCs >>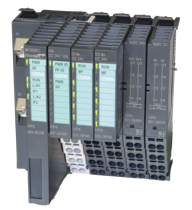 Remote I/O Systems
With a variety of popular fieldbus couplers, VIPA makes it easy to integrate with your existing control system. >>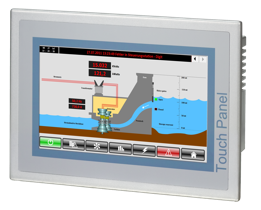 Visualization
Powered by Movicon, VIPA HMIs make it easy to visualize, log and interpret data. >>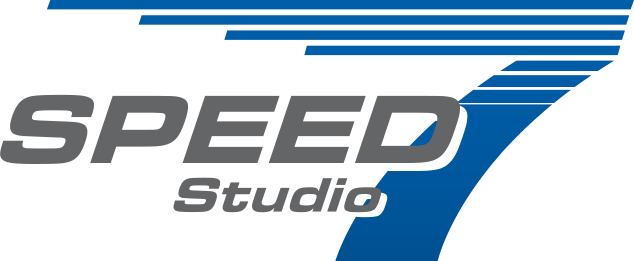 Software
Powerful and lightweight, SPEED7 Studio from VIPA is the best way to configure and program a VIPA system. >>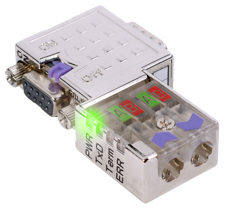 Accessories
Make PROFIBUS network diagnostics easy by using VIPA PROFIBUS Connectors with Diagnostic LEDs. >>
Be sure it's VIPA
The only way to be sure you're buying a genuine VIPA product is to buy directly from VIPA or a VIPA authorized partner. VIPA products purchased by customers directly from VIPA or an authorized partner, are genuine and carry the VIPA best-in-class warranty. >>
Performance Guarantee
Try your VIPA product risk free. We're so confident that you'll be confident, so we give you 30 days to make sure it's right for your business. If, for any reason, you're not satisfied with your purchase from VIPA, simply return it within the trial period for a full refund. That's the VIPA performance guarantee. >>